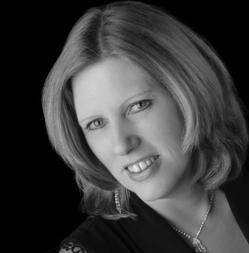 Annamaria Stalker Agent
Tel: | Email: annamaria@realestateacrossatlanta.com
Address: 5041 Dallas Hwy, Ste 700, Powder Springs, GA 30127 | Company: Maximum One Realty | License ID: 309664
License ID:

309664
Tel

: 678-860-2050
Email

: annamaria@realestateacrossatlanta.com
Company

: Maximum One Realty
Address

: 5041 Dallas Hwy, Ste 700, Powder Springs, GA 30127
Real Estate Across Atlanta was founded in 2006 by long time Georgia residents Annamaria Stalker and Jayne Pearson to provide exceptional service for both Buyers and Sellers. Their experience and expertise in both the real estate and corporate world allows them to walk each client through every step of the buying and selling process. They have assisted over 1000 families since inception and have consistently been a top producing team at Maximum One Realty.

Real Estate Across Atlanta's professional services include:
•Locating the residential or commercial property that meets your needs.
•Helping find the perfect home and community for you and your family when relocating to Georgia.
•Using the latest technology to price and market your home.
•Expertly negotiating on your behalf whether you are buying or selling.

Real Estate Across Atlanta's approach to real estate is simple: They strive to provide the highest level of personal and professional attention to their clients by assessing their client's needs and developing a strategy for those needs.

For assistance with any of your Real Estate needs, please contact Annamaria at 678.860.2050 or you can email Annamaria at Annamaria@RealEstateAcrossAtlanta.com.
Annamaria Stalker
Get free info from a real estate professional